Nacra wins Round Texel line honours and corrected time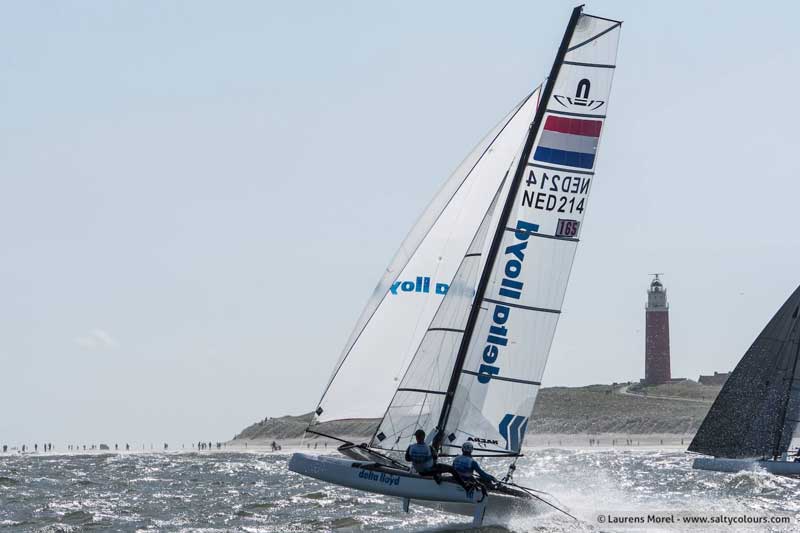 The annual round Texel marathon was held last weekend on the 6th June. The race is still the largest in the world.
With 250 catamarans competing, Nacras filled the top 3 places over the line on the Nacra F-20. The Nacra 17 also won the race on corrected time. Check out some of the photos of the action.
Well done to the Nacra team.